Welcome to roberthof.ca, your premier online resource for information and services related to plastic windows and real estate in Canada.
At Roberthof Windows and Real Estate, we are dedicated to providing valuable insights, guidance, and solutions to individuals and businesses seeking information about plastic windows and the real estate market in Canada. Whether you are a homeowner looking to upgrade your windows or an investor interested in the Canadian real estate market, our website is designed to help you make informed decisions and navigate the industry with confidence.
Our website offers a wealth of information, including articles, guides, and resources, covering a wide range of topics such as:
Plastic Windows: Learn about the benefits of plastic windows, including energy efficiency, durability, and design options. Discover the different types of plastic windows available and find expert advice on choosing the right windows for your needs.
Real Estate in Canada: Explore the Canadian real estate market, including trends, market insights, and investment opportunities. Stay up to date with the latest news and regulations affecting the real estate industry in Canada.
Home Improvement Tips: Find practical tips and advice on home improvement projects, including window installation, maintenance, and renovation ideas. Learn how to enhance the value, comfort, and aesthetics of your property through various home improvement endeavors.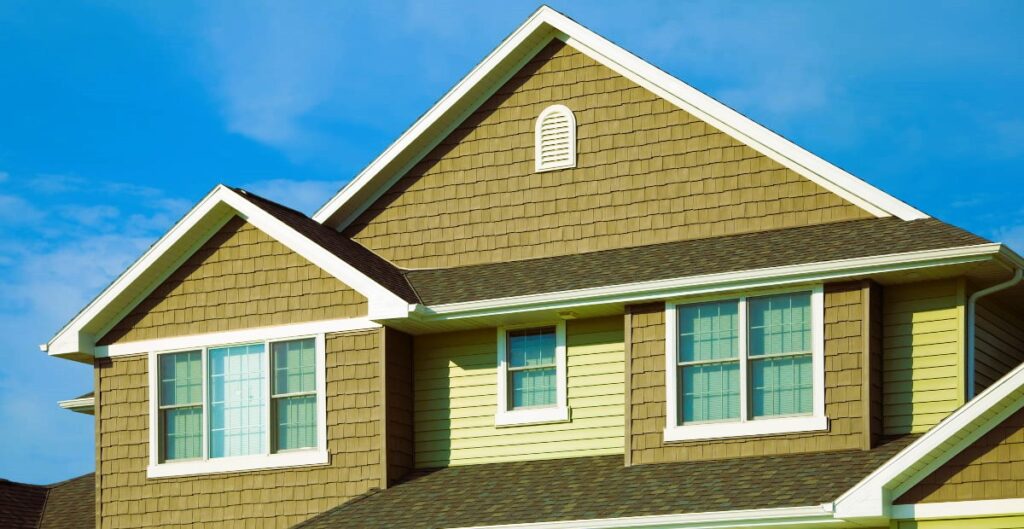 Buying and Selling Property: Whether you are buying or selling a property in Canada, our website provides resources to guide you through the process. From understanding the legal aspects to finding a reputable real estate agent, we aim to support you in making successful transactions.
Industry Experts: Benefit from the knowledge and expertise of industry professionals and specialists who contribute to our website. We collaborate with experienced professionals in the plastic window and real estate sectors to provide you with reliable information and insights.
Our mission at roberthof.ca is to empower individuals and businesses by providing them with the necessary tools and knowledge to make informed decisions in the plastic window and real estate industries. We strive to deliver valuable content that educates, inspires, and assists our users in achieving their goals.
Please note that while we provide valuable information and resources, the content on our website should not be considered as legal, financial, or professional advice. We recommend consulting with qualified professionals for specific guidance related to your individual circumstances.
Thank you for visiting roberthof.ca. We hope you find our website informative, engaging, and helpful in your journey in the world of plastic windows and real estate in Canada. Should you have any questions or feedback, please do not hesitate to contact us at [email protected].