Robert Hof is a seasoned real estate and windows professional based in Canada. With a passion for the industry, Robert has established himself as a reputable expert in the field, providing valuable insights and guidance to homeowners, buyers, and investors.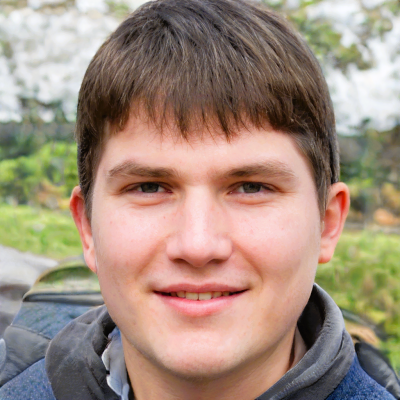 As the founder and owner of roberthof.ca, a prominent website and blog, Robert has created a platform to share his extensive knowledge and expertise in real estate and plastic windows. Through his articles, he educates and empowers readers by covering a wide range of topics related to the Canadian real estate market, window technologies, and various construction subjects.
Robert's journey in the real estate industry began several years ago when he recognized the need for reliable information and guidance in the market. With a deep understanding of the unique challenges and opportunities in the Canadian real estate landscape, he aims to help individuals and businesses make informed decisions and achieve their goals.
As an advocate for energy efficiency and sustainable living, Robert has a particular focus on plastic windows and their impact on homes and the environment. He believes that by sharing knowledge about energy-efficient window options and innovative technologies, homeowners can enhance their comfort, reduce energy consumption, and contribute to a greener future.
Through roberthof.ca, Robert also provides practical advice on home improvement projects, property investments, market trends, and legal aspects of the real estate industry in Canada. By collaborating with industry professionals, he ensures that the content he delivers is accurate, up-to-date, and valuable to his readers.
Robert's dedication to his field extends beyond his website. He actively engages with his audience, offering personalized assistance and responding to inquiries to ensure that individuals receive the guidance they need for their specific circumstances. His commitment to excellence and professionalism has earned him a loyal following and established him as a trusted authority in the real estate and windows domain.
When Robert is not immersed in the world of real estate and windows, he enjoys exploring the beautiful landscapes of Canada, embracing outdoor activities, and spending quality time with his family.
As an influential figure in the Canadian real estate and windows industries, Robert Hof continues to make a significant impact through his expertise, informative content, and commitment to helping individuals navigate the complexities of the market. His dedication to empowering others in making informed decisions is a testament to his passion for improving the lives of homeowners and investors across Canada.
My Publication: