The allure of a peaceful retreat nestled amidst nature's beauty has made the Canadian cottage and vacation home market a popular choice for both domestic and international buyers. With its stunning landscapes, abundance of recreational activities, and rich cultural heritage, Canada offers a wide range of options for those seeking a getaway property. In this article, we will explore the Canadian cottage and vacation home market, highlighting its appeal, trends, and considerations for potential buyers.
Geographic Diversity: Canada's vast and diverse geography provides numerous options for cottage and vacation home seekers. From the rugged coastlines of British Columbia to the pristine lakes of Ontario, the breathtaking Rocky Mountains of Alberta to the charming maritime provinces in the east, there is something to suit every taste. Each region offers unique natural features and recreational opportunities, allowing buyers to choose a location that aligns with their preferences, whether it's water sports, hiking, skiing, or simply immersing themselves in the tranquility of nature.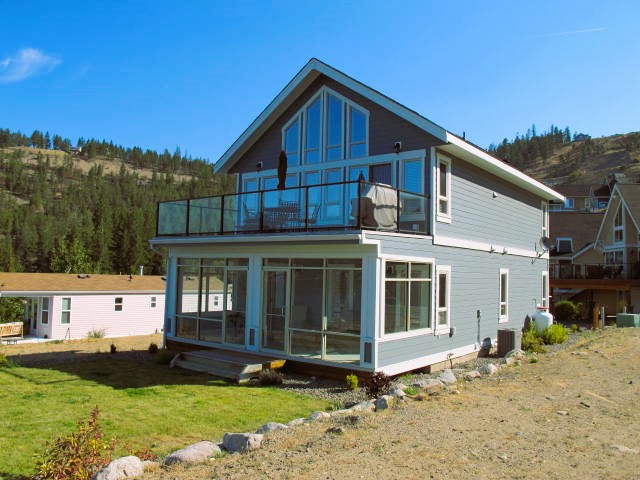 Seasonal Appeal: The Canadian cottage and vacation home market experience seasonal fluctuations in demand. Summer is traditionally the peak season, with buyers seeking properties that provide access to lakes, rivers, and outdoor activities. However, the appeal of Canadian vacation homes extends beyond the summer months. Fall foliage, winter sports, and the stunning beauty of spring blooms attract buyers looking for year-round recreational opportunities. Understanding the seasonal dynamics of the market can help buyers make informed decisions about the timing of their purchase.
Investment and Rental Potential: Many buyers see Canadian cottages and vacation homes as not only a personal retreat but also a potential investment. Rental income can help offset the costs of ownership, particularly during periods when the property is not in use by the owner. Popular destinations with strong tourism appeal, such as Banff, Whistler, or Prince Edward Island, offer potential for lucrative rental returns. It's important to research local regulations, rental market trends, and property management options before investing in a rental property. Do you want to sell a house? Read our tips for selling your home first.
Accessibility and Infrastructure: When considering a cottage or vacation home, accessibility and infrastructure play a crucial role. Some buyers prefer properties within close proximity to major cities or towns, providing convenience and access to amenities. Others seek more remote locations, where privacy and seclusion are paramount. Understanding the distance to essential services, medical facilities, and recreational infrastructure is essential for making an informed decision. Additionally, access to the property, road conditions, and availability of utilities should be considered, especially for remote or off-grid properties.
Environmental and Conservation Considerations: As custodians of nature, buyers in the Canadian cottage and vacation home market should be mindful of environmental and conservation considerations. Many regions have strict regulations in place to protect sensitive ecosystems and wildlife habitats. Before purchasing a property, buyers should familiarize themselves with any environmental restrictions, zoning regulations, or building permits required. It's essential to ensure that any construction or renovation plans comply with local regulations to preserve the natural beauty of the surroundings.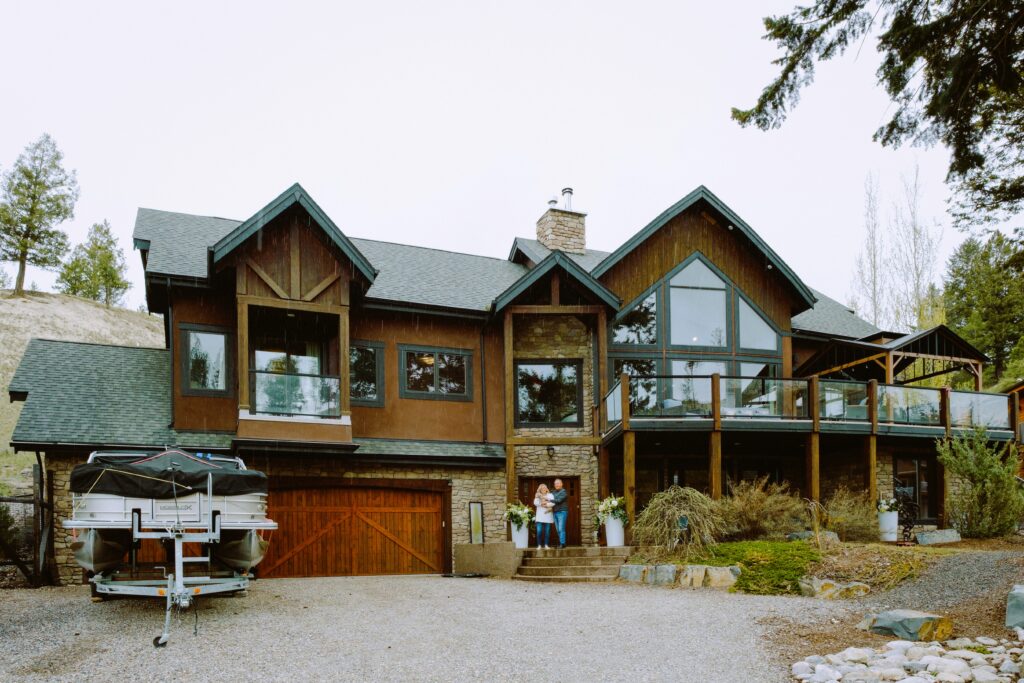 Working with Local Experts: Navigating the Canadian cottage and vacation home market can be complex, particularly for international buyers. Working with local real estate professionals who specialize in recreational properties is crucial. They have the knowledge and expertise to guide buyers through the buying process, including legal requirements, financing options, and market trends specific to the desired location. Engaging a trusted real estate agent can help ensure a smooth and successful transaction.
In conclusion, the Canadian cottage and vacation home market offers a wealth of opportunities for buyers seeking a retreat from the hustle and bustle of everyday life. With its diverse geography, seasonal appeal, investment potential, accessibility considerations, environmental factors, and the importance of working with local experts, there are many factors to consider when exploring this market. By conducting thorough research, understanding personal preferences, and seeking professional guidance, buyers can find their dream getaway property and create lasting memories in the picturesque Canadian landscape.