Selling a home in a competitive real estate market can be a challenging and overwhelming process. With a limited supply of available homes and increased demand from buyers, Canadian sellers need to adopt effective strategies to stand out and maximize their chances of a successful sale. In this article, we will provide valuable tips for selling your home in a competitive Canadian real estate market.
Set the Right Price:
Pricing your home correctly is crucial in a competitive market. Setting a realistic and competitive price from the start will attract potential buyers and generate more interest in your property. Conduct a thorough market analysis to understand the prices of comparable homes in your area. Consider working with a professional real estate agent who can provide expertise and insights into current market trends and help you determine the optimal listing price.
Enhance Curb Appeal: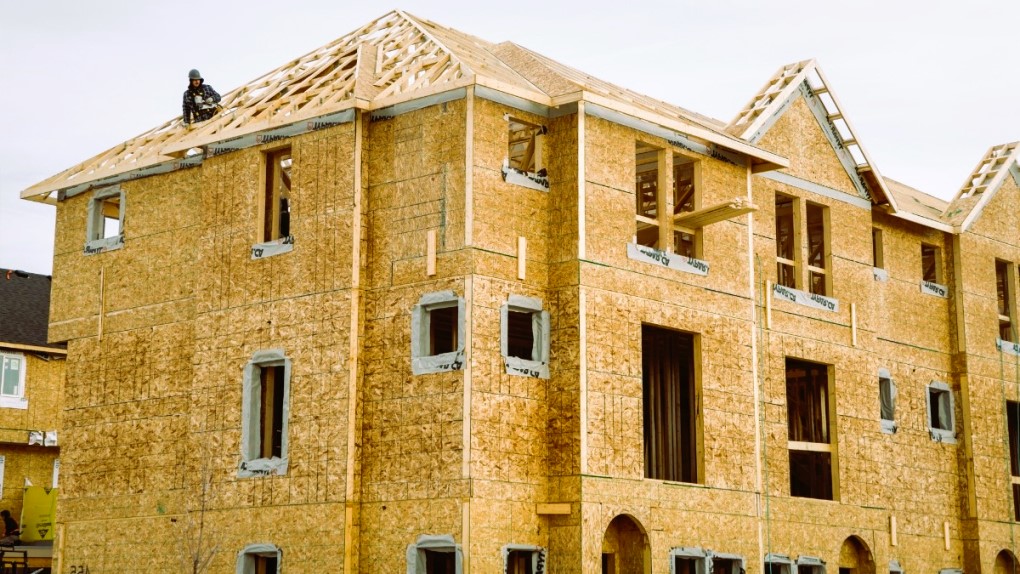 First impressions matter, so investing time and effort into enhancing your home's curb appeal is essential. Buyers are often attracted to well-maintained properties with attractive exteriors. Ensure your lawn is well-groomed, the exterior is clean and well-painted, and the landscaping is tidy. Consider adding some fresh flowers or plants to create a welcoming atmosphere. A visually appealing exterior will entice buyers to explore further.
Stage Your Home:
Staging your home can significantly impact its marketability and appeal to potential buyers. Hire a professional stager or use your creativity to showcase your home's best features and create an inviting ambiance. Declutter and depersonalize your space to allow buyers to envision themselves living in the home. Arrange furniture to create open and spacious rooms. Add tasteful decor and neutral colors to create a warm and welcoming atmosphere.
Professional Photography and Virtual Tours:
High-quality photographs and virtual tours are crucial in today's digital age. Most buyers begin their search online, and visually appealing images can make a significant difference in attracting their attention. Consider hiring a professional photographer who specializes in real estate photography. Virtual tours are also becoming increasingly popular, allowing potential buyers to explore your home remotely. Professional visuals will help showcase your property's unique features and generate more interest.Selection of the best material for window frames, more here.
Leverage Online Marketing:
In addition to high-quality visuals, effective online marketing is vital to reach a larger pool of potential buyers. List your home on reputable real estate websites and consider using social media platforms to promote your listing. Work with a real estate agent who has a strong online presence and can leverage their network to maximize exposure. A comprehensive online marketing strategy will ensure your home gets noticed by a broader audience.
Be Flexible with Showings:
In a competitive market, it's crucial to be flexible with showing requests. Buyers often have busy schedules, and accommodating their preferred showing times can make a significant difference. Consider offering flexible viewing hours or even hosting open houses to allow multiple potential buyers to see your home at once. The more accessible your home is to interested buyers, the higher the likelihood of receiving offers.
Work with a Professional Real Estate Agent: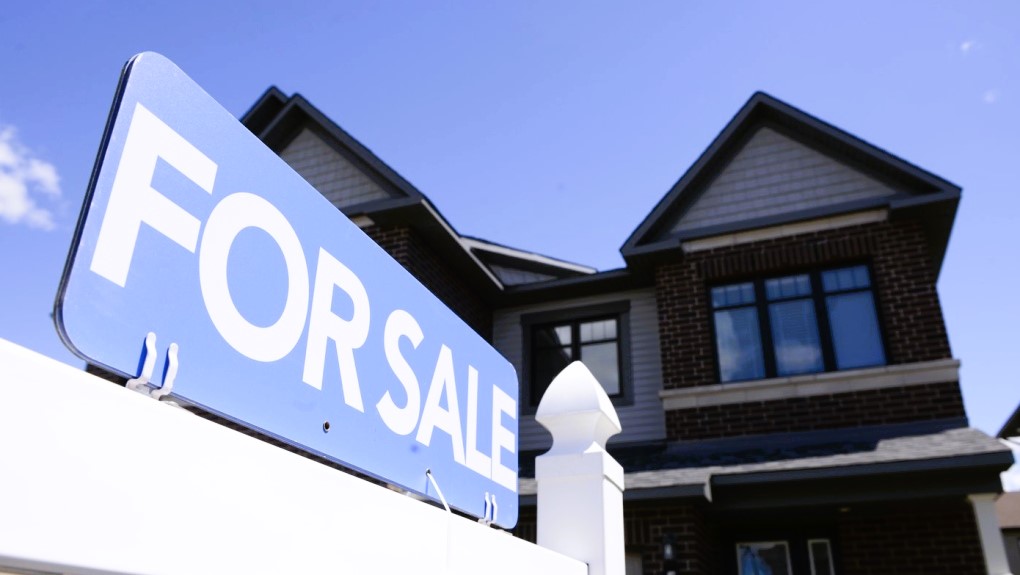 Partnering with an experienced and knowledgeable real estate agent is invaluable when selling in a competitive market. A skilled agent can provide insights, guidance, and negotiate on your behalf. They have access to market data, pricing trends, and buyer preferences, giving you a competitive edge. Choose an agent who has a proven track record in your local market and has a strong network of potential buyers.
Prepare for Multiple Offers:
In a competitive market, it's not uncommon to receive multiple offers on your home. Prepare yourself for this possibility by familiarizing yourself with the process and discussing your strategy with your real estate agent. Evaluate each offer carefully, considering not only the price but also the terms and conditions. Your agent can help you navigate through the offers and negotiate the best outcome.
Selling a home in a competitive Canadian real estate market requires careful planning, preparation, and execution. By setting the right price, enhancing curb appeal, staging your home, utilizing professional photography and online marketing, being flexible with showings, working with a real estate agent, and preparing for multiple offers, you can position yourself for a successful sale. Remember, patience and persistence are key, and with the right approach, you can attract the right buyer and achieve your desired results.